Statements zum Film: Eric & Rose
Dana Reston
"Jost Heider is always commanding in every performance. A fascinating conflicted character. Newcomer, Karoline Beckmann, as Rose, was vulnerable yet mercenary. Philip Hoenig's direction allowed the characters emotions to unravel as we watched them come unglued under the duress of their own guilt and misdeeds. Truly compelling filmmaking."
Dana Reston - writer and producer of 'The Nanny', 'Mad About You' & 'Buffy The Vampire Slayer'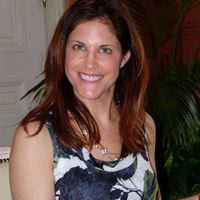 Eric Morris
"I am very much impressed by the movie 'Eric & Rose'. The screening is wonderful. Both, Jost Heider and Karolin Beckmann, act simply honest and real. I recommend this movie to everyone." Eric Morris, Famous Acting-Coach, Los Angeles
www.EricMorris.com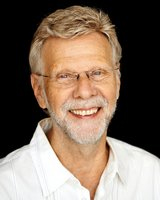 Charles Gorgano
"Today I had a wonderful experience seeing 'Eric & Rose'. It is truly a masterpiece. The acting and the mood of the film is truly beautiful. It is a must see for all. I loved it and plan to see it again." Charles Gorgano, actor - 2014 Boston International Film Festival FEATURE FILM AWARDS - Indie Spirit Best Actor Award - Charles Gorgano for "MISSING CHILD"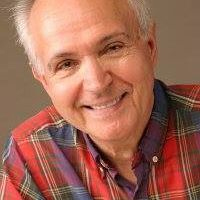 Robert Peters
"Congrats on GREAT film! Really well done in every way. And nice theater - didn't know it was 'LA's Most Discreet Screening Room' or I might have tried to get away with more ..."
Robert Peters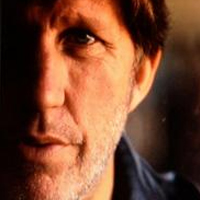 Karolin Beckmann
"Now I know why Hollywood is No. 1 in the movie-business worldwide! You can fullfill your dreams. Remember: Everybody is unique and special! Enjoy your life!"