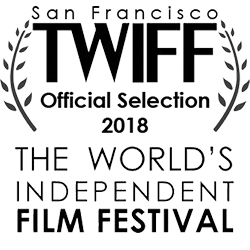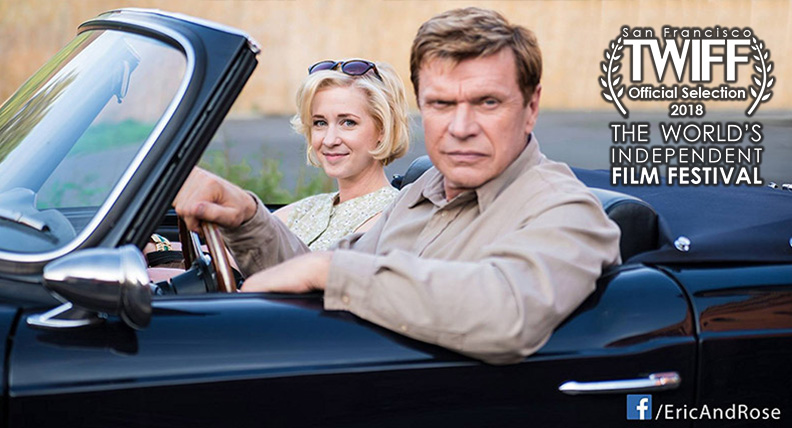 The hot News from the Frontlines of San Francisco: Eric & Rose short film is among the finalists and Award Winner in the TWIFF 2018
Award Winner: Best Cinematography @ The World's Independent Film Festival
Executive Producer: Jost Heider
Award Winning Production @ TWIFF 2018 in San Francisco
Camera: Pok-Chun 'Poki' Wong - Website & Facebook
IT WAS SHOWN ON 21, 22 AND 23 SEPTEMBER 2018 IN NEW PEOPLE'S CINEMA IN SAN FRANCISCO.
TWIFF 2018
Eric & Rose - THE WOLRD INDEPENDENT FILM FESTIVAL
Der Produzent und Schauspieler Jost Heider (executive producer) produzierte zusammen mit Philipp Hönig im Jahr 2014 den Film "Eric & Rose". Der Kurzfilm wurde 2015 und 2016 im Kölner Residenztheater und 2015 sowie 2017 im Berliner Zoopalast, beim European Film Market Berlin, 2015 und 2016 im Rodeo Screening Room, Beverly Hills (vormals Aidikoff screening room) aufgeführt.
Der Film "Eric&Rose" wurde bereits bei dem European Film Market während der Berlinale, sowie in Köln (Residenz Theater), Berlin (Zoopalast) und Los Angeles (Rodeo Screening Room) mehrfach gezeigt.
Jetzt wurde er bei THE WOLRD INDEPENDENT FILM FESTIVAL (TWIFF 2018) ausgewählt. Es findet statt am 21, 22 und 23 September 2018 im New People's Cinema in San Francisco.